Going Sugar Free Feels like a Foggy Veil Has Been Lifted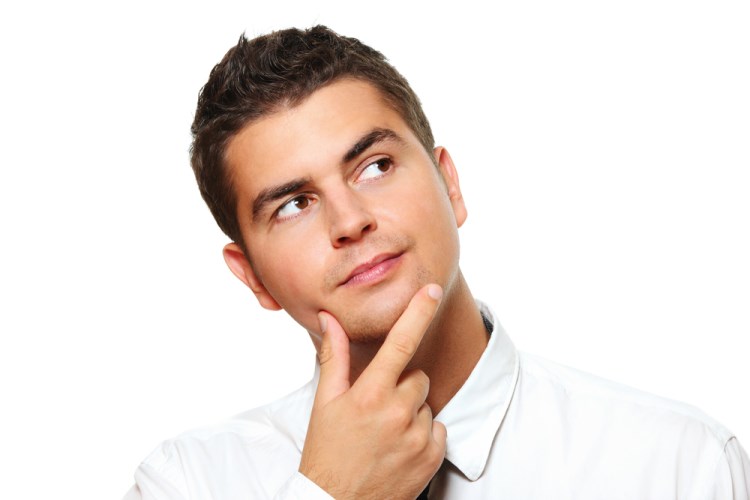 After two weeks of eating a refined-sugar-free diet, I can say my simple assumptions about the effects of my previous diet on my body and cognitive function were wrong. After giving up refined sugars for only two weeks, I feel as if a veil has been lifted and I can see clearly for the first time.
Mentally, I feel better than I have in years. I'm happier, more aware, and more focused. I sleep better without any disruptions and wake more refreshed than ever—I haven't felt this energetic since I was a teenager. My relationship with hunger has also changed. Sure, I still get hungry—just nowhere near as often. Eating a diet free from refined sugars fills me up and keeps me full for seven or eight hours. This has changed my concept of what my previous bouts of "hunger" actually were. I now realize that prior to this diet, most of the times I had felt "hungry"—every three hours or so—it was my body reaching out for another sugar hit. It wasn't true hunger.